San Diego Cable Railings offers expert Design Assistance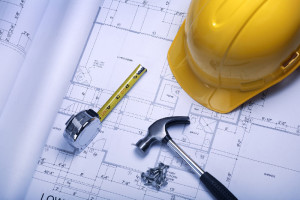 San Diego Cable Railings can help you design a durable, beautiful cable railing system for the interior or exterior of your home. Our sales team and technicians can recommend the proper railing post and cable layout as well as material selection. Whatever the application may be we have the DIY cable assemblies, railing posts, and stainless steel hardware for the job. Utilizing the experience of countless installations and DIY cable railing projects we can facilitate any style.
For customers who desire custom cable railings, stair cable railings, masonry railing attachments, and design specific cable railings: we custom fabricate materials that are not covered by our stock material selection. Information we need in order to assist with your cable railing design : Please send us a detail, shop sheet, sketch or photograph and we can calculate custom stair angles or provide a variety mounting solutions specific to your project. Photographs are extremely helpful to our estimators and designer.
San Diego Cable Railing Systems can be constructed of wood, hardwoods, or steel post and railing systems. Material selections can be combined. We offer hundreds of powder coat colors, metallic finishes, and specialty coatings. Our estimators will help you to select the proper mounting style, connection methods, and aesthetic. Cable railing packages come with installation instructions and we offer tech support to all of our customers. And the best thing of all . . . All of the cable railing systems at San Diego Cable Railings are easy enough for the Do It Yourselfer to install! For product photos, specifications and pricing please visit the online store or speak with one of our estimators.
Order Online or call us today @ (844) 277-7327
Order your Do It Yourself Cable Railing Kit today and receive a FREE Cable Railing installation and cleaning care kit valued at $58.00. Minimum purchase of $2500 required. GET A QUOTE